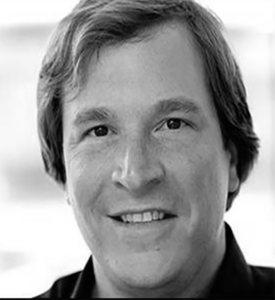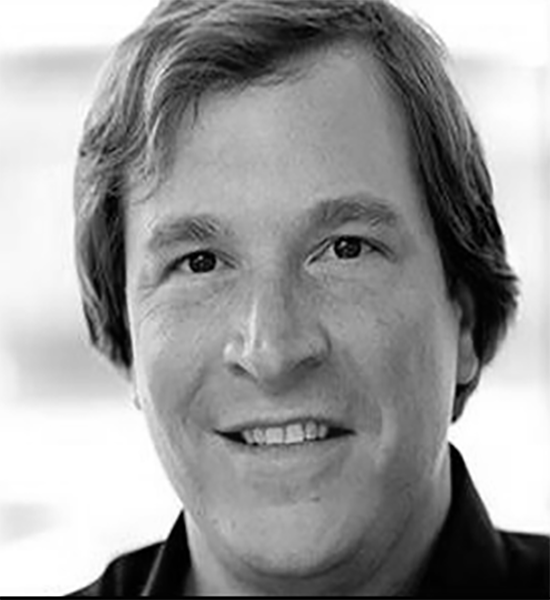 Doug Burton
Web Hype
Media, Marketing and Public Relations Firm in Washington , D.C. | Allen Media Strategies
Doug's experience includes writing and producing traditional marketing and advertising campaigns for TV, radio, print, and outdoor, as well as more than 15 years of website, social media, and digital marketing experience. Doug has developed web and interactive content for some of world's most respected brands including Quaker Oatmeal, French's Mustard, Huggies Diapers, Dove Soap, and Clorox.

Doug's strengths include marketing strategy development, an in-depth understanding of consumer behavior, and the ability to create consumer-centric content. His focus is on helping brands build relationships with their customers based on respect.

Doug and Allen Media Strategies CEO Burke Allen have known each other for over two decades, when the two worked together to help propel Salt Lake City based radio station KISN to the top of the ratings in the market.