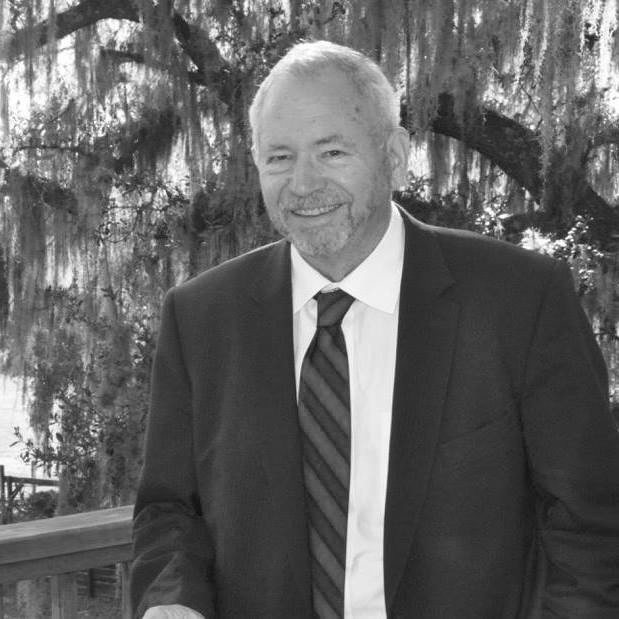 J. Michael Willard
Senior Media Consultant
Media, Marketing and Public Relations Firm in Washington , D.C. | Allen Media Strategies
J. Michael Willard has had a varied career as a newsman, political and policy advisor to US Senators and European politicians, senior public relations, advertising and crisis counselor, author, publisher, artist, speaker and entrepreneur.
Michael currently consults institutions and corporations in the US and abroad on strategic public relations and marketing, crisis management, conflict resolution, message development and public speaking.
Willard is the former managing director and market leader of worldwide PR company Burson-Marsteller in Russia and Ukraine, supervising services in both public relations and advertising.  He was also the longtime head of The Willard Group, and is the author of several fiction and non fiction books.