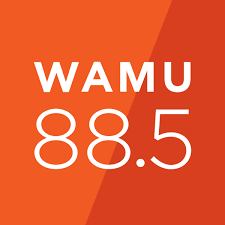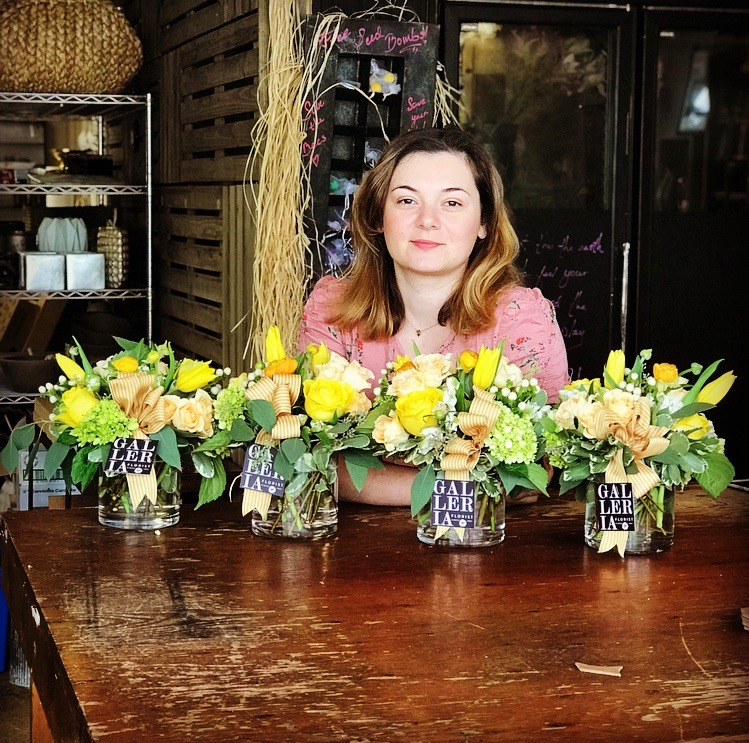 A D.C. florist is sending encouragement in the form of fresh flowers to the four U.S. Congresswomen targeted in President Donald Trump's incendiary tweets this week.
Alisa Rabinovich, who owns and operates Nosegay Flowers in D.C. and Galleria Florist in Falls Church, Virginia, said she designed custom flower arrangements to send to Reps. Alexandria Ocasio-Cortez (D-New York), Ayanna Pressley (D-Massachusetts), Ilhan Omar (D-Minnesota), and Rashida Tlaib (D-Michigan) to show the women support.
"It's really not about politics for me," Alisa Rabinovich said in a statement sent to WAMU. "I'm not a terribly political person. It's about these women being bullied by the President of the United States, the most powerful man in the world, and standing up for themselves."
She delivered the flowers on Thursday with a note thanking the Congresswomen.
The notes read: "Thanks for being a role model for women everywhere. You are the best part of America!"
Trump told the representatives to "go back" to "the crime-infested places from which they came" in a racist tweet.
The president's intentions behind making the comments urging the women to go back to their countries of origin have been widely disputed by lawmakers and pundits throughout the week, some denying the hurtful usage of Trump's "go back" comment and the context in which the statement has historically been used toward people of color.
Omar, a Somali refugee, is the only representative of the four women born outside of the U.S. She became a naturalized citizen as a teen.
Rabinovich immigrated to the U.S. with her family as a child from Russia. She said she identified with the four Congresswomen who received Trump's taunts.
"I love America, and one of the things I love most about my home is that people here have been able to have civil disagreements, and also look for ways to come together for the common good," she said. "That seems to be lost on the President sometimes."
Link to article https://wamu.org/story/19/07/19/d-c-florist-sends-a-message-of-support-to-congresswomen-targeted-in-trumps-tweets/
https://allenmediastrategies.com/wp-content/uploads/WAMU-logo.png
225
225
Allen Media Strategies
https://allenmediastrategies.com/wp-content/uploads/allenmediastrategies_logo_light_bg2.png
Allen Media Strategies
2019-07-19 17:59:10
2019-07-19 17:59:10
AMS client and Galleria Florist Alisa Rabinovich – WAMU