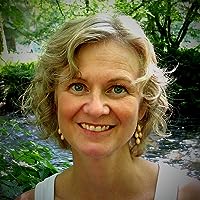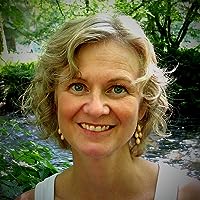 CLICK HERE TO WATCH FULL EPISODE
This week Burke speaks with Linn Aspen, the genre-defining author whose award-winning work has been celebrated for weaving philosophy, mystery, and mental health into one book.
Amazon reviewers call it a "Thought-provoking memoir" Linn Aspen's award-winning book, The Dreamtidings of a Disgruntled Starbeing: Life with a psychopathic brother, touches on family, nature, spirit, and more.
You can learn more about Linn and her work by visiting her website: linnaspen.com
The Big Time Talker is sponsored by Speakermatch.com.
https://allenmediastrategies.com/wp-content/uploads/90411696._UX200_CR016200200_.jpg
200
200
AMS
https://allenmediastrategies.com/wp-content/uploads/allenmediastrategies_logo_light_bg2.png
AMS
2023-08-22 11:51:00
2023-08-22 11:51:00
Creating Genre-Defining Work with award-winning author, Linn Aspen