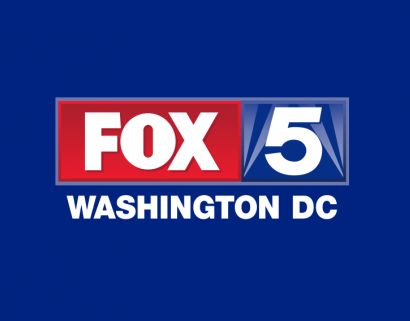 Published 
WASHINGTON – Dr. Rob Cohen, a former staffer for Sen. John McCain, an Army veteran and host of the "Democrises" podcast, joins Tom Fitzgerald on the "On The Hill" podcast.
On the one year anniversary of Senator McCain's death, Cohen looks how even after his passing McCain's legacy still looms large over the Republican party, even as few in the GOP seem interested in carrying on McCain's "maverick" reputation.
Have a topic you want Fitz to cover? Tell him about it on his Facebook, Twitter and Instagram or drop him an email.
On The Hill is a weekly politics podcast featuring FOX 5's Tom Fitzgerald in which he expands on the conversations that are the staple of Sunday morning political talk in Washington, D.C.
https://allenmediastrategies.com/wp-content/uploads/default-image.png
407
410
Allen Media Strategies
https://allenmediastrategies.com/wp-content/uploads/allenmediastrategies_logo_light_bg2.png
Allen Media Strategies
2020-02-28 17:49:37
2020-02-28 17:53:25
Dr. Rob Cohen talks Sen. John McCain on Fox 5's On The Hill Podcast